The pandemic interrupted every aspect of our lives, probably none more than our schools, which had to convert literally overnight into remote learning centers, and then navigate questions about when and how to allow students back into the classroom.
Those challenges will continue as infection rates rise through the fall and winter, and then a whole host of new questions will arise once a vaccine is available. Yet even when COVID-19 is a memory, we will be left with the problems that have long plagued Charleston County School District: We have some of the best schools in the state and nation, and more than our share of the worst, and by and large the worst schools are filled with students who are poor and black, while the best are filled with students who are much better off and white.
The district's "mission critical" actions were designed to improve education for poor kids without losing the support of the better-off parents who have the resources to send their children to private schools and whose support is critical to maintaining the district's political and financial support in the community. They involve better early childhood education programs, merging too-small schools, focusing extra attention on the worst-performing schools and increasing diversity in the best schools.
These actions were never perfect, and there's plenty of room to rethink some of the changes. But we can't afford to abandon the whole concept, as some candidates want to do.
READ THE CANDIDATES ANSWERS to our questionnaires at postandcourier.com/opinion/election2020/
At this pivotal moment, we need school board members who can help guide us through the end of the pandemic and see the mission-critical concept through.
We believe the candidates who are best equipped for and committed to doing this are Charles Monteith and Courtney Waters for the two North Charleston seats, Lauren Herterich for the downtown Charleston seat, and Chris Fraser and Hunter Schimpff for the two seats that represent West Ashley, James Island, Johns Island and Ravenel. (We recognize that the Charleston Coalition for Kids reached the same conclusions about the candidates, a fact that in no way changes our belief that the organization needs to come clean with the public about who's funding its TV ads supporting them.)
North Charleston seats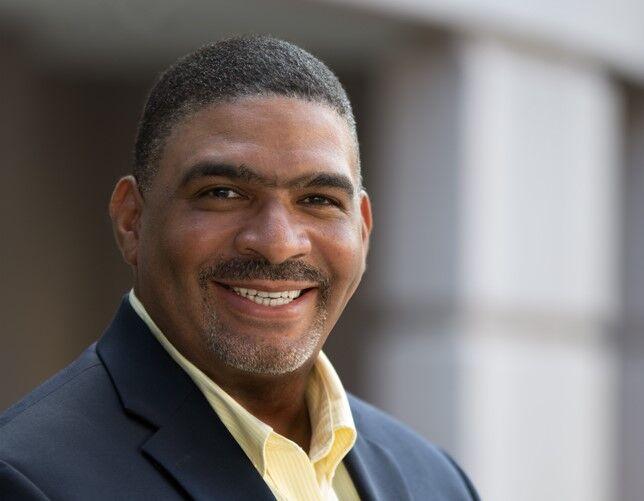 Charles Monteith served four years on the District 4 Constituent Board and over the past year on the committee that vetted proposals by nonprofits to operate underachieving schools under contract with the district. He believes the approach he uses as a software quality-assurance professional can improve the learning process, for instance increasing early literacy education and giving teachers more autonomy. Like critics of public-school choice programs, he says the district's priority must be making every neighborhood school excellent; unlike those critics, he recognizes that "traditional models of school reform may not be able to provide a more dynamic, innovative approach" quickly enough. He believes the district's immediate priority should be reversing the learning loss from the COVID-19 school disruptions
…
Read more