Can a Legitimate College Football Champion Be Crowned in a Season Marred by COVID-19?
College football's unprecedented season has resulted in twists that might cause some to believe crowning a national champion might come with an asterisk. In a season where the health and safety of players and coaches are in flux, it has shifted the strength of schedule – making it harder to seed teams as we head into playoffs. Brendan Gulick of BuckeyesNow joined SI's Robin Lundberg to share his insight into what the finish line might look like in this year's college football season.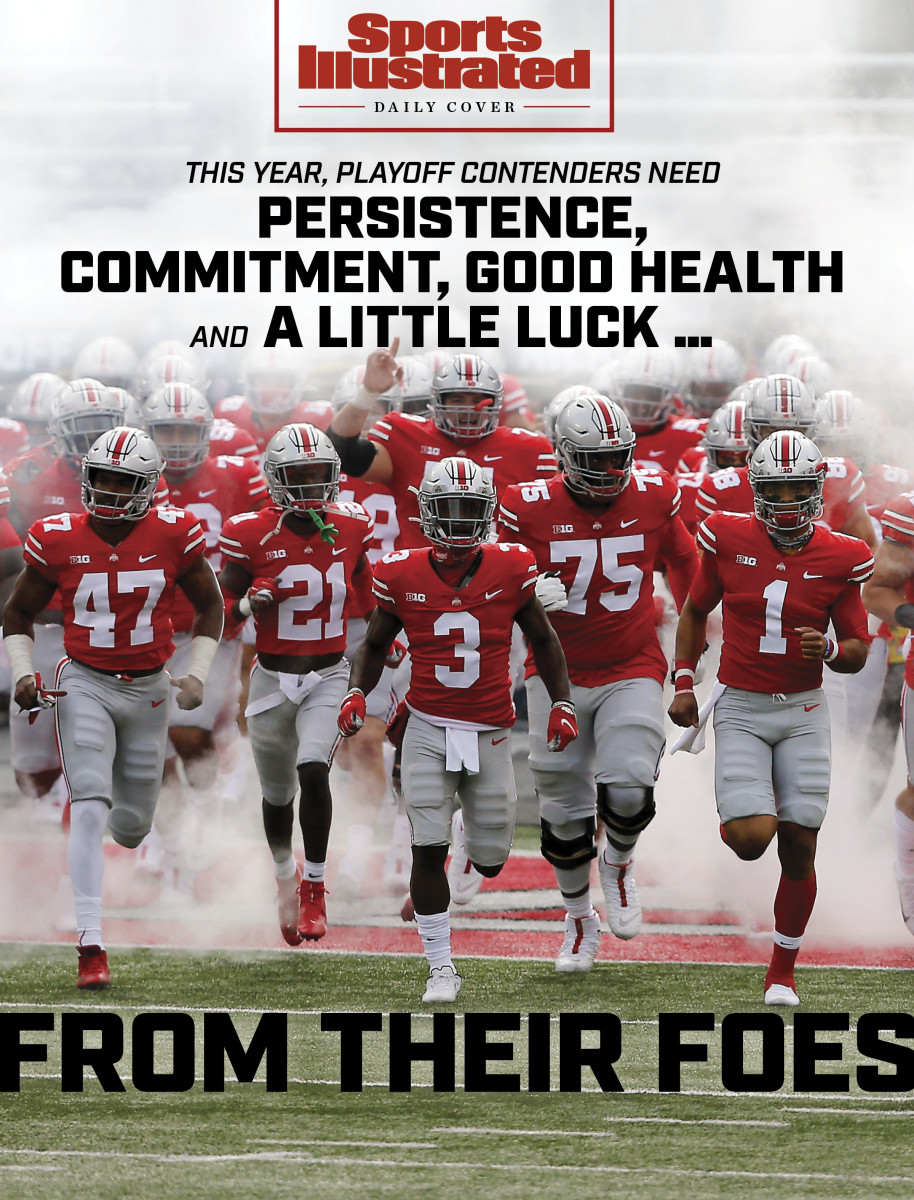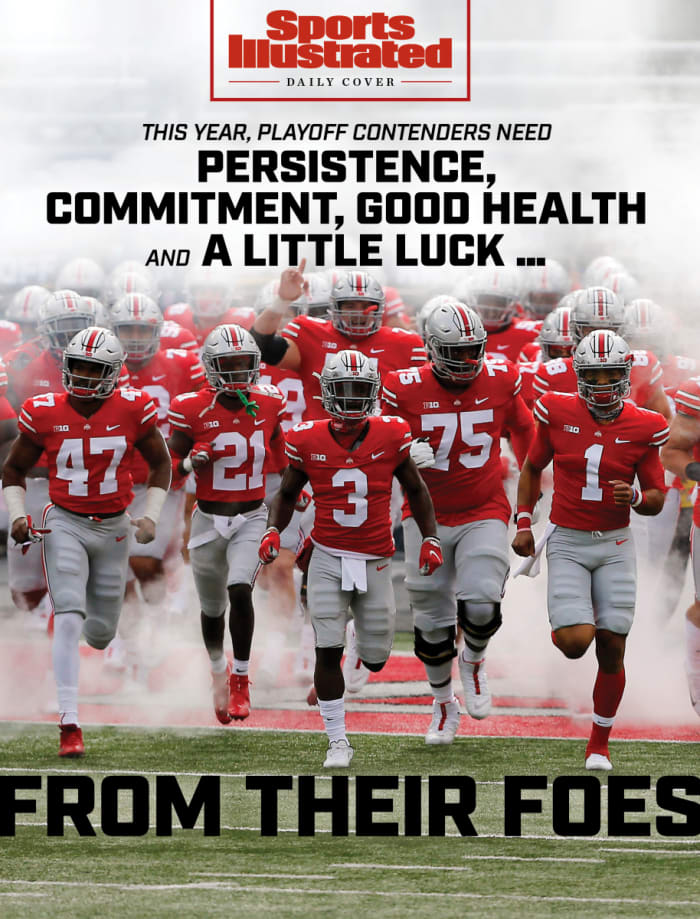 Read more of SI's Daily Cover stories here.